Saturday, June 26, 2010
Sunday, May 30, 2010
One of our first days in Vietnam we went to check out Halong Bay and it was AWESOME!! such a fun experience. You just get on a boat and they bring you through all of the rocky cliffs, have lunch (on the boat), and then hike through the most beautiful caves.

I just liked this boat...so I took a pic :)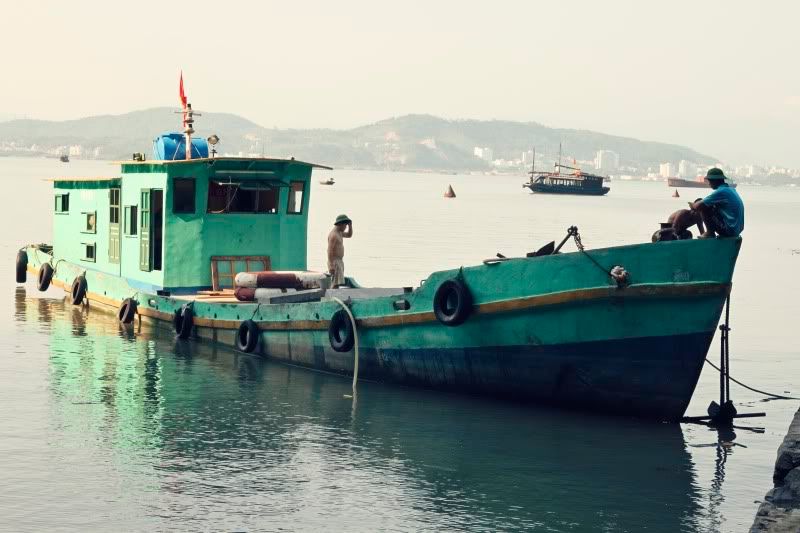 crazy cave ceilings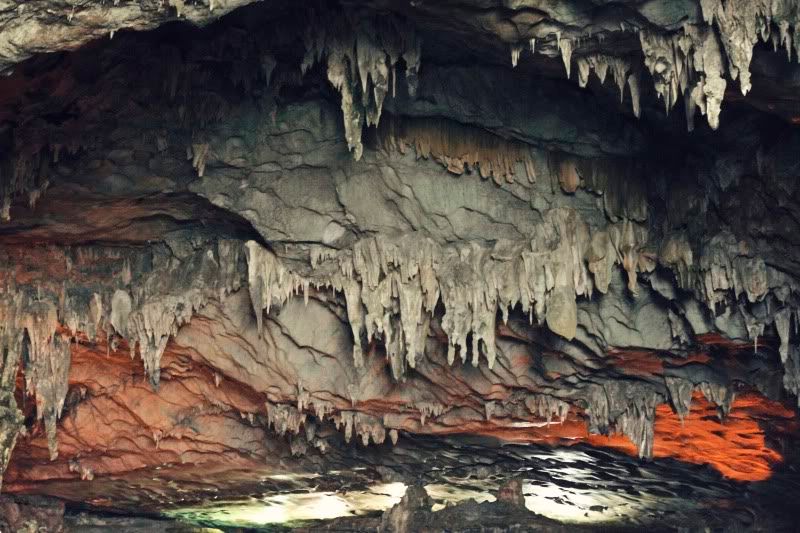 This part of the cave was called "heavens doorway" so so cool!

Wednesday, May 26, 2010
Thursday, May 20, 2010