I must say I was really excited to see Dubai. It was so amazing because we got to see a little bit of everything, the older city and then the new (ridiculously expensive) city. I must say the UAE loves making the biggest and the best.

When we first got to Dubai we took a little boat ride around the bay...it was so beautiful and so much fun I loved every min!

our boat driver....


the line up of boats, or should I say TAXI's, because that is exactly what they were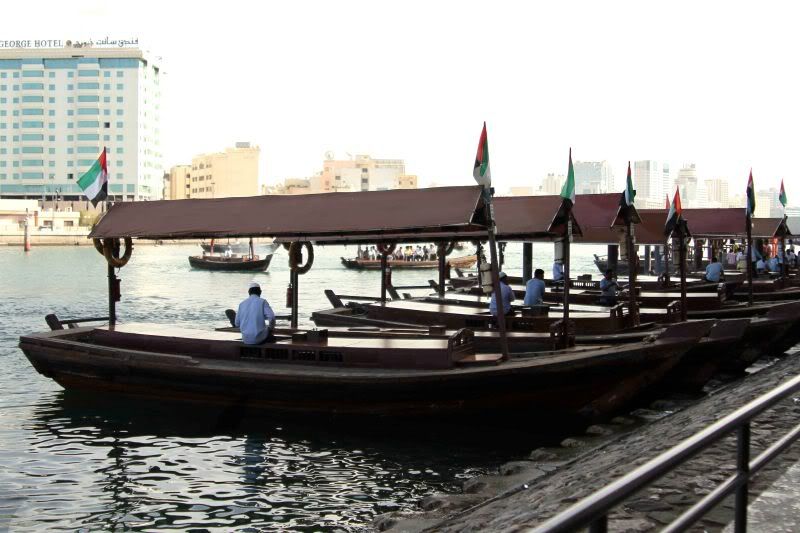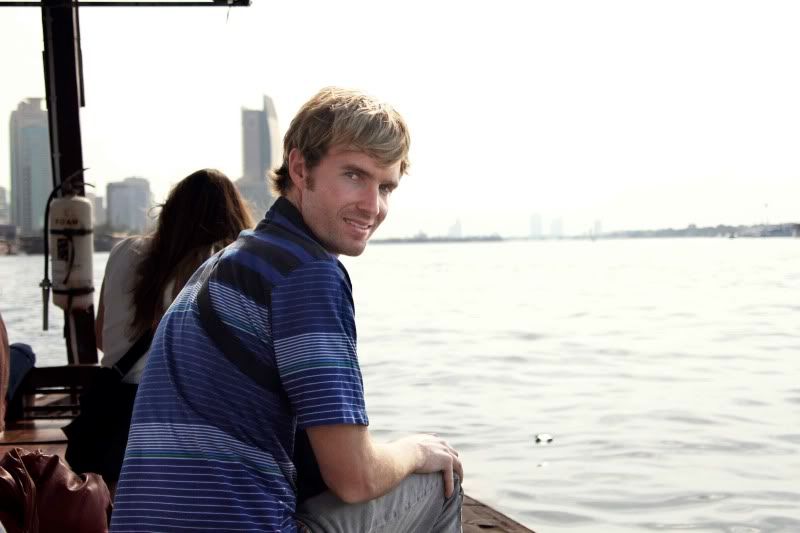 some people going to and from work....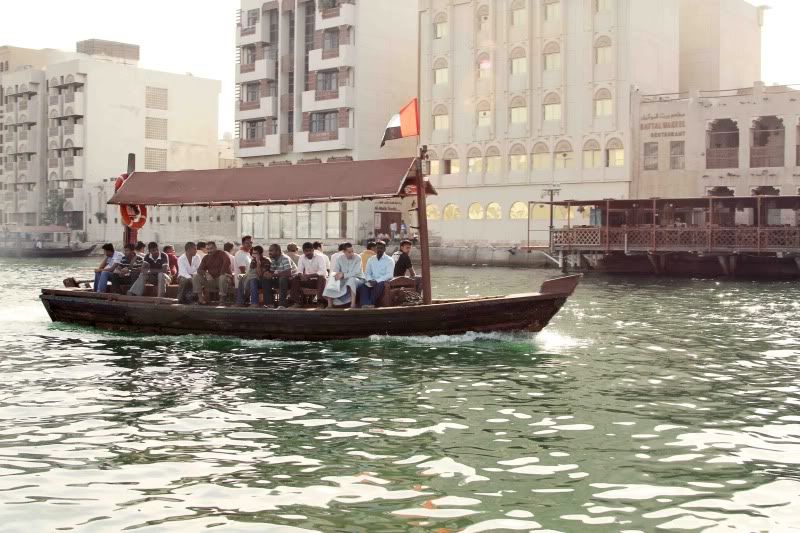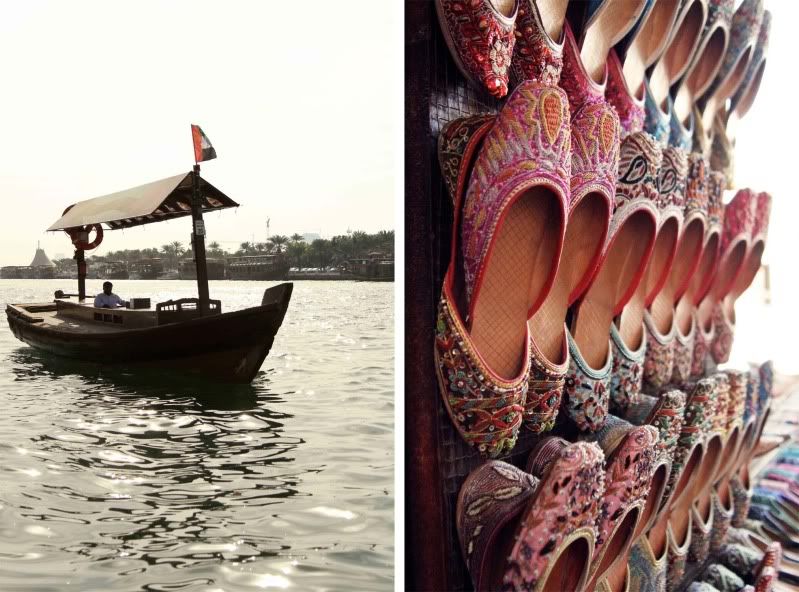 ha ha I loved the trash can filled with coconut drinks....not what you usually see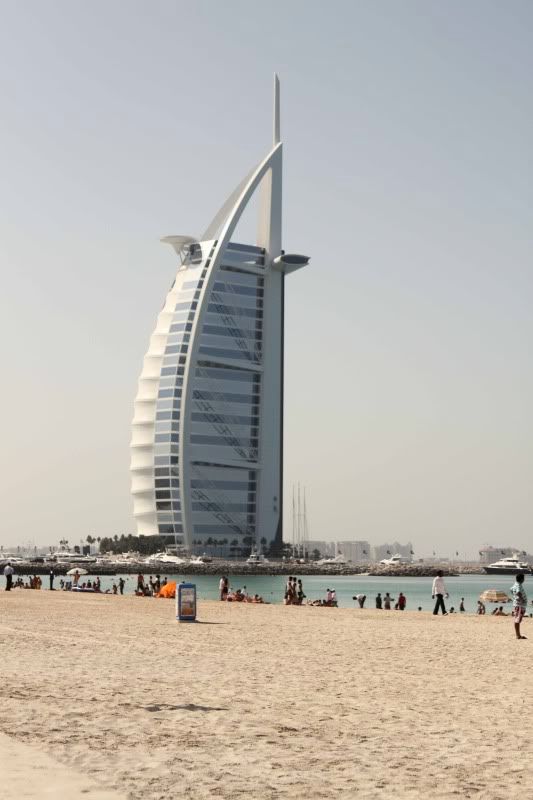 the beautiful ocean!! (Lisa, Anne, Scott and Austin)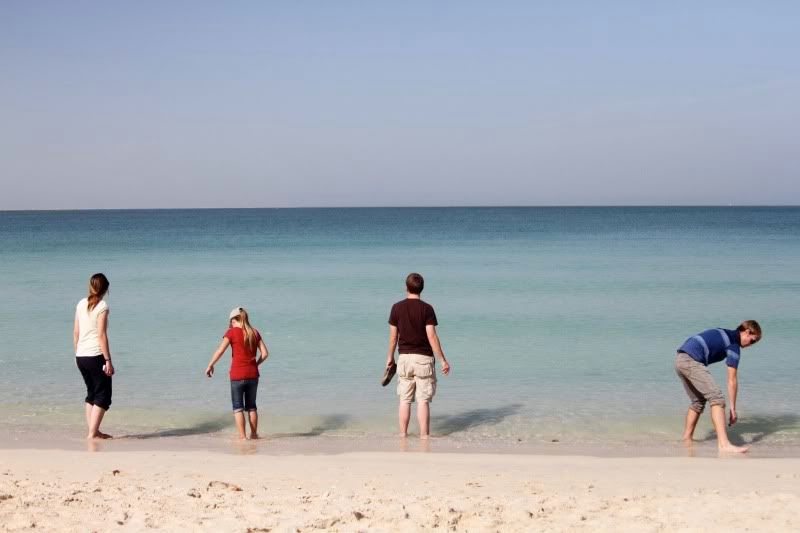 ha ha I thought this sounded so weird....we love babies?? kind of creepy? and what do they share?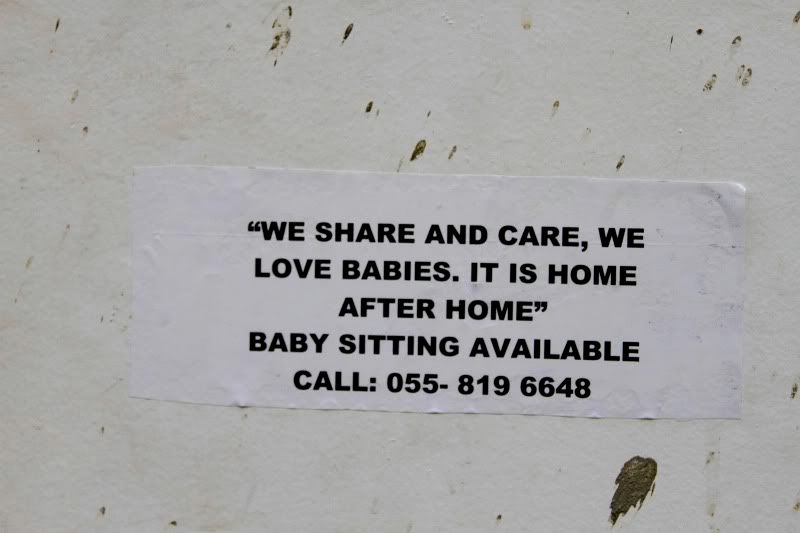 ha ha we saw this while on the boat....it was so funny...do you notice the
CARS
under all the boxs?